When people think about IoT sensors they tend to envisage, for experimenters, discrete electronic components connected to single board computers (SBC) or for industrial, custom sensors connected to microcontrollers.
The problem for experimenters is the solution is fragile and needs to be evolved into a custom electronic design before it can be used in production. For industrial solutions, they tend to be proprietary, require deeply invasive installation and very expensive.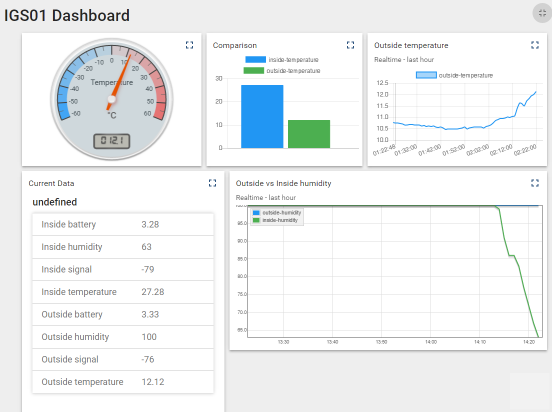 Sensor beacons provide an easy, ready-made solution that have the following advantages:
They provide a solution that's equally as good for experimentation as it is for the final production
They require no soldering or electronics skills.
They can be placed in remote areas where there's no power or network connectivity.
They can be self powered and last for 5+ years.
They can detect quantities such as position, movement, temperature, humidity, air pressure, light and magnetism (hall effect), proximity and heart rate.
They can be easily attached to existing to exiting assets to make them IoT enabled.
Being Bluetooth standards-based, the sensor data can be easily read via gateways, smartphone apps or single board computers and sent on, as necessary, to servers.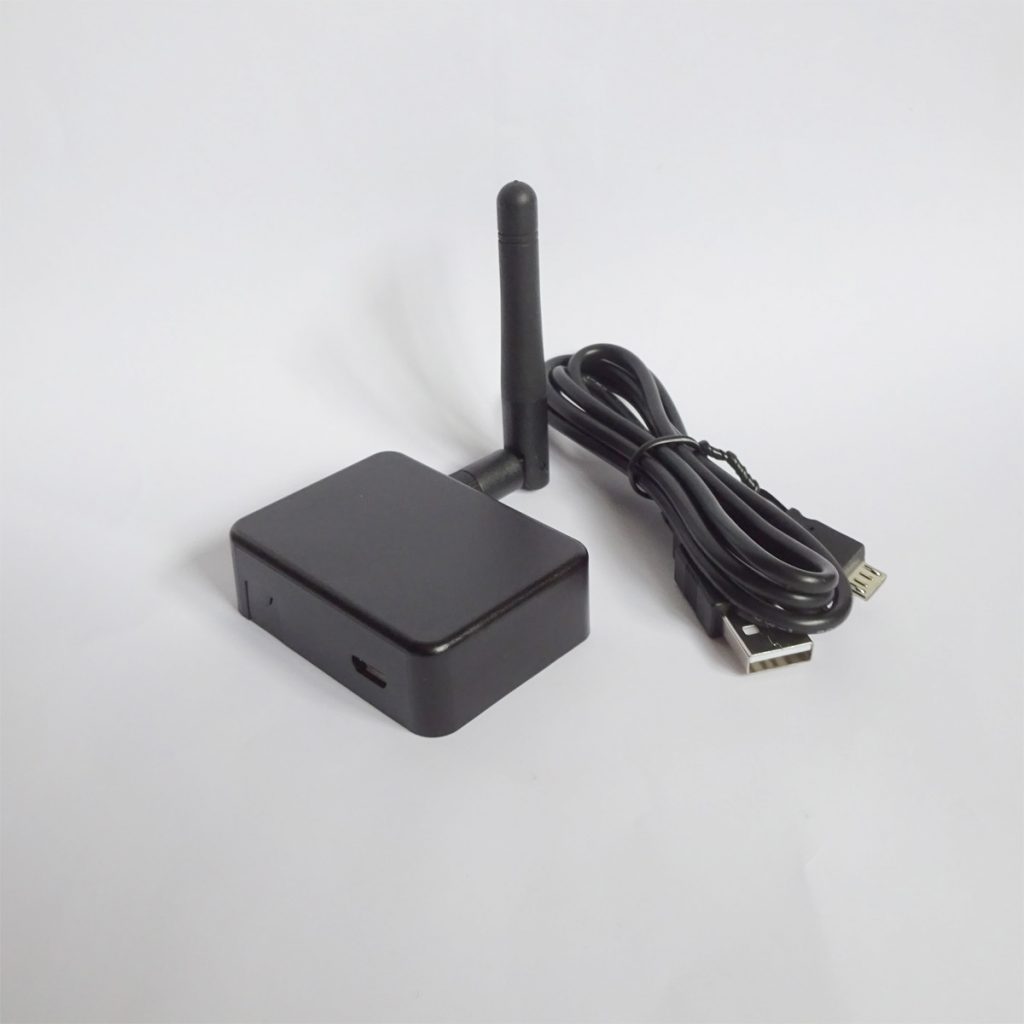 Using beacons sensors in this way also provides for the 'big data' required for AI machine learning.
Read more about Beacon Proximity and Sensing for the Internet of Things (IoT)
Related Posts